Market tents - Individually branded market gazebos
For market, fairs and other events | Quick set-up & easy-to-transport | Many design options

Easy and quick set up
Our market tent can be set up in just a few minutes with just two people. Smaller models can even be assembled by one person. This makes them super convenient and flexible when used at all events. Check out our video to see how easy it is!


Three more reasons for buying our market tents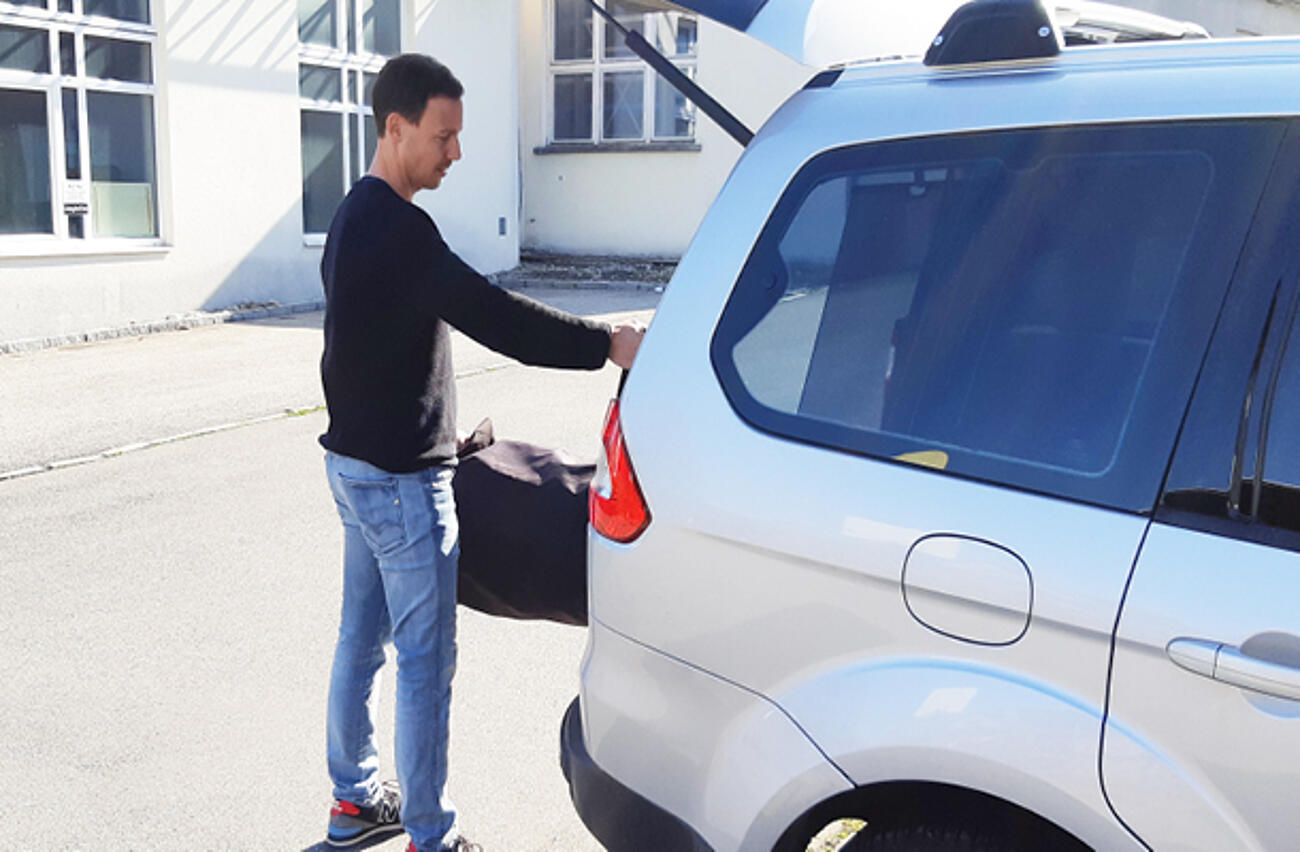 1. Easy to transport
What makes our market tents so functional is how easy they are to transport. They can be folded up, meaning they fit in almost any vehicle. Thanks to their aluminum construction, they can usually be carried by just one person. In addition, you can you can buy wheels if you need to carry it for long distances.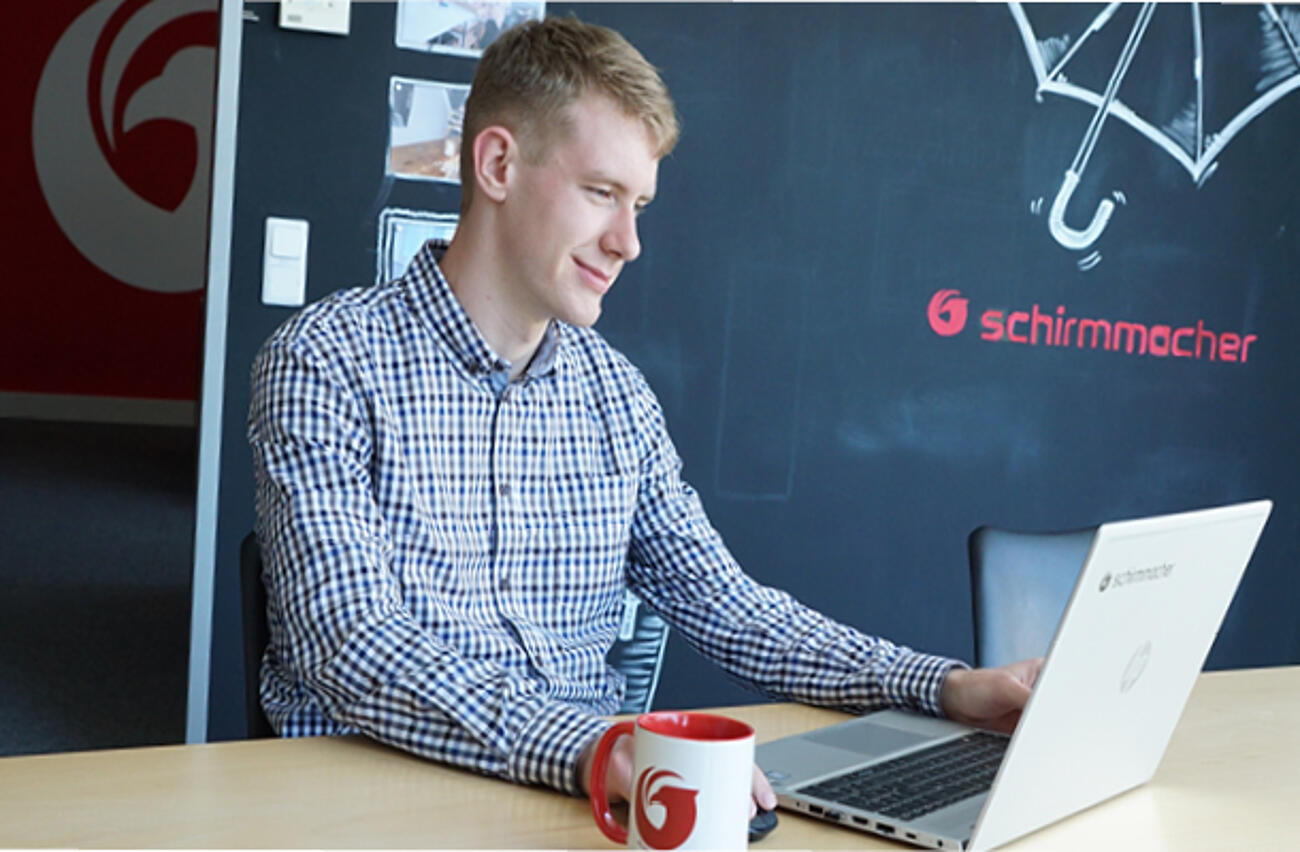 2. Personal advice & free draft
If you have any questions about our tents, please contact our experts at Schirmmacher. And if you need help with your design, we'd be happy to create a free initial draft for you! So just get in touch - we look forward to hearing from you!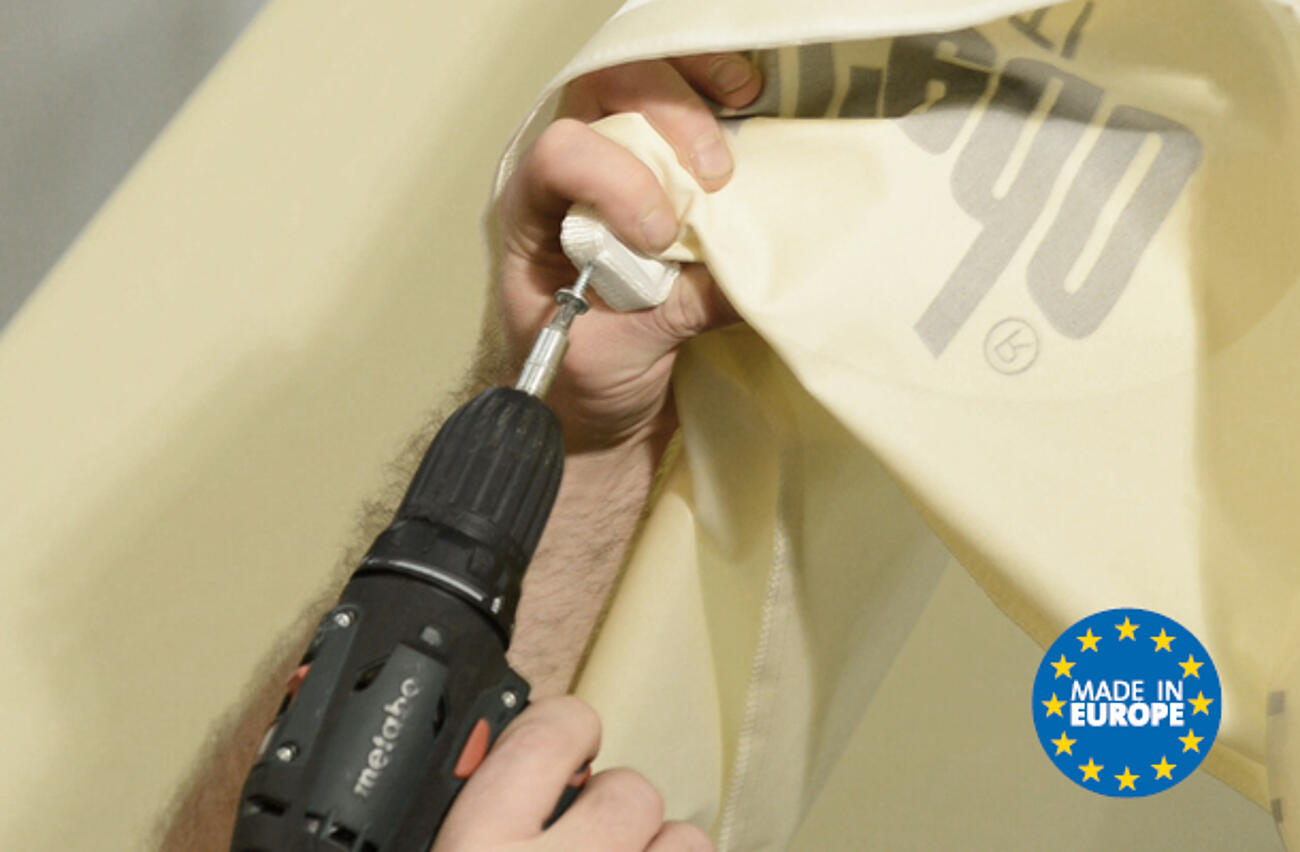 3. Made in the EU at the best price!
Almost all of our tents are made in the EU, which means excellent quality and shorter delivery routes. This enables us to deliver your individually printed EU tent quickly and free of charge from 1 unit!
Further information
Our market tents in use

Design your super individual market tent with us

Are you looking for flexible and individually designed tents for markets, trade fairs and other events? Then you have come to the right place! Our tents can be individually adapted to all customer requirements.

Quality Level
Almost all the tents we offer are made in Europe. Depending on your requirements for stability and weather resistance, you can choose between four different quality levels of our folding tents: Basic, Standard, Pro and Strong.

Individual Printing
Our tents can be printed in an incredibly tailored manner. All design options and colour ranges are open to you ​​thanks to our all-over printing!

Sidewalls
No matter what you need the tent for, with the right side walls you will meet all customer requirements in all weather types. In addition, our sidewalls can also be fully printed! They can be exchanged very flexibly and easily using the Velcro fastening system, so that you can completely redesign your tent in a very short time.

Different sizes and flexible tent connectors
We offer tents in the classic size of 3x3 meters up to larger models in sizes such as 4x8 meters. If these aren't big enough for you, you can combine the tents with tent connectors available from us: from a double tent to a huge tent structure.

Individual accessories
With the right accessories, you can adapt your tents even more precisely to your needs. Besides the tent connetors we also offer rain gutters, bags, disinfectant dispensers, rollers for transport and much more!