Branded Parasols

- Custom-made with a logo or photo

- Free choice of colour
Available to order from 1 unit
Parasols from the experts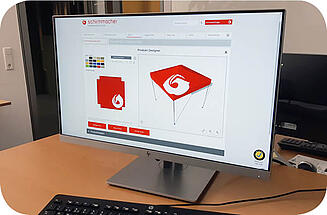 Design online & calculate prices
Using our technology, you can directly calculate all prices and create realistic 3D models!
Customer service and free initial design
We would love to personally advise you and create a first design draft for you, free of charge!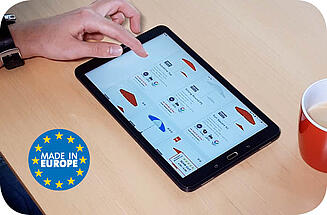 EU products in all price ranges
You can find EU models in all quality levels, sizes and with all opening systems!
Our topseller
Auswahl nach Themen
Aktuelle Infos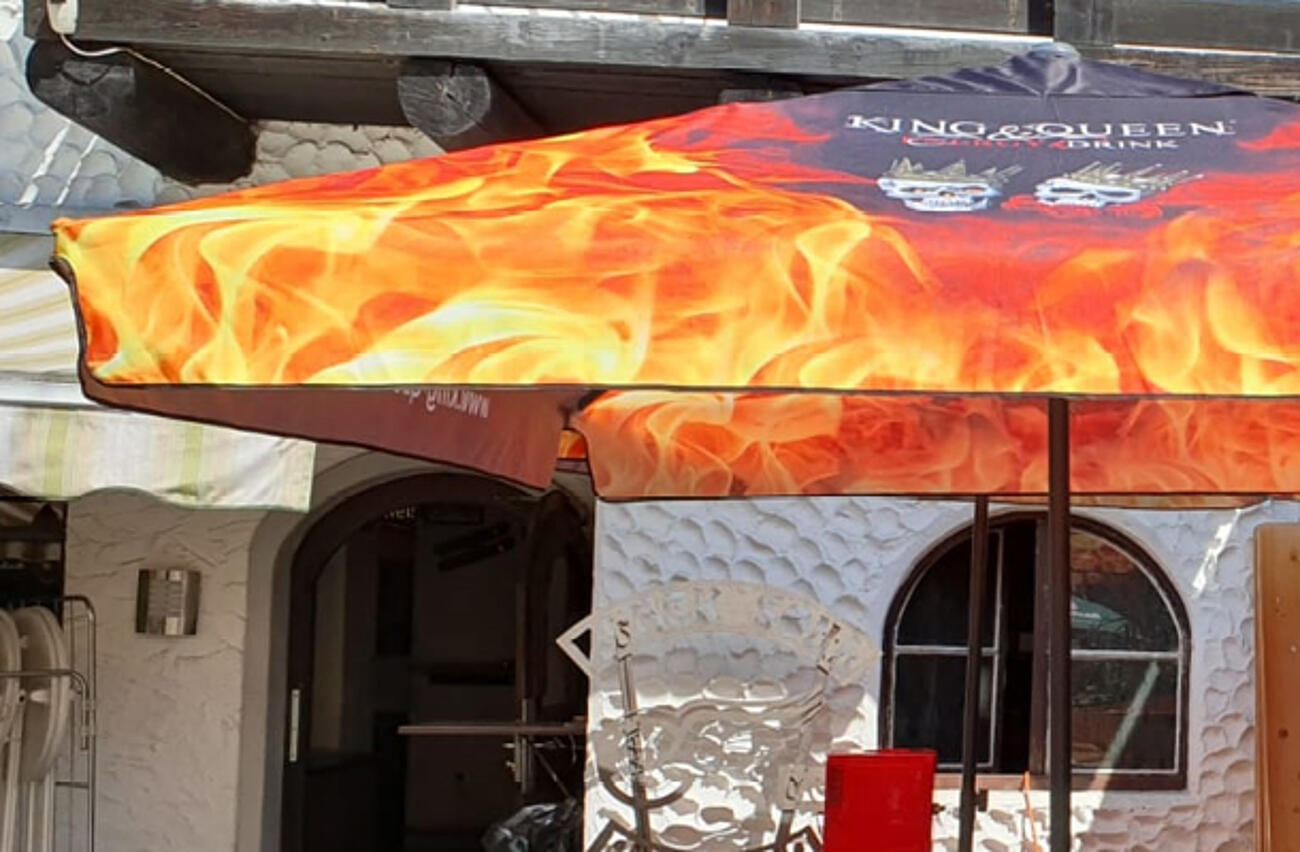 Parasols with advertising printed all over
Almost all parasols can be printed over the entire surface for commercial use, either in digital or flat printing. This means that almost any basic colour and pattern is feasible.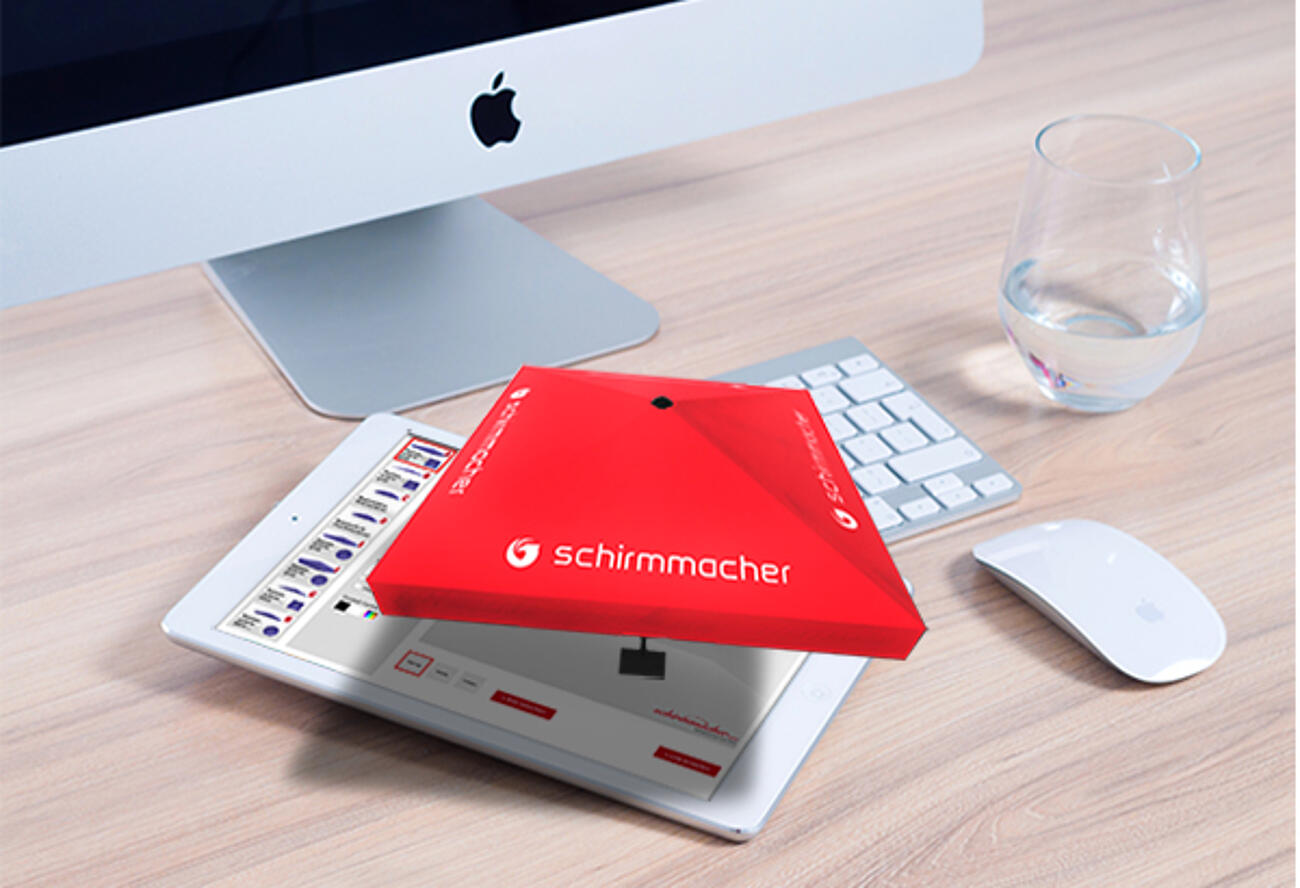 Exclusive! 3D Umbrella Designer for advertising umbrellas
Parasols can be easily designed and displayed as a 3D object. This allows you to optimally imagine your individual parasol in advance

Different opening systems
Parasols and large umbrellas are available in a range of opening systems. The use, the place of use and the size of the umbrella help you determine the particular system.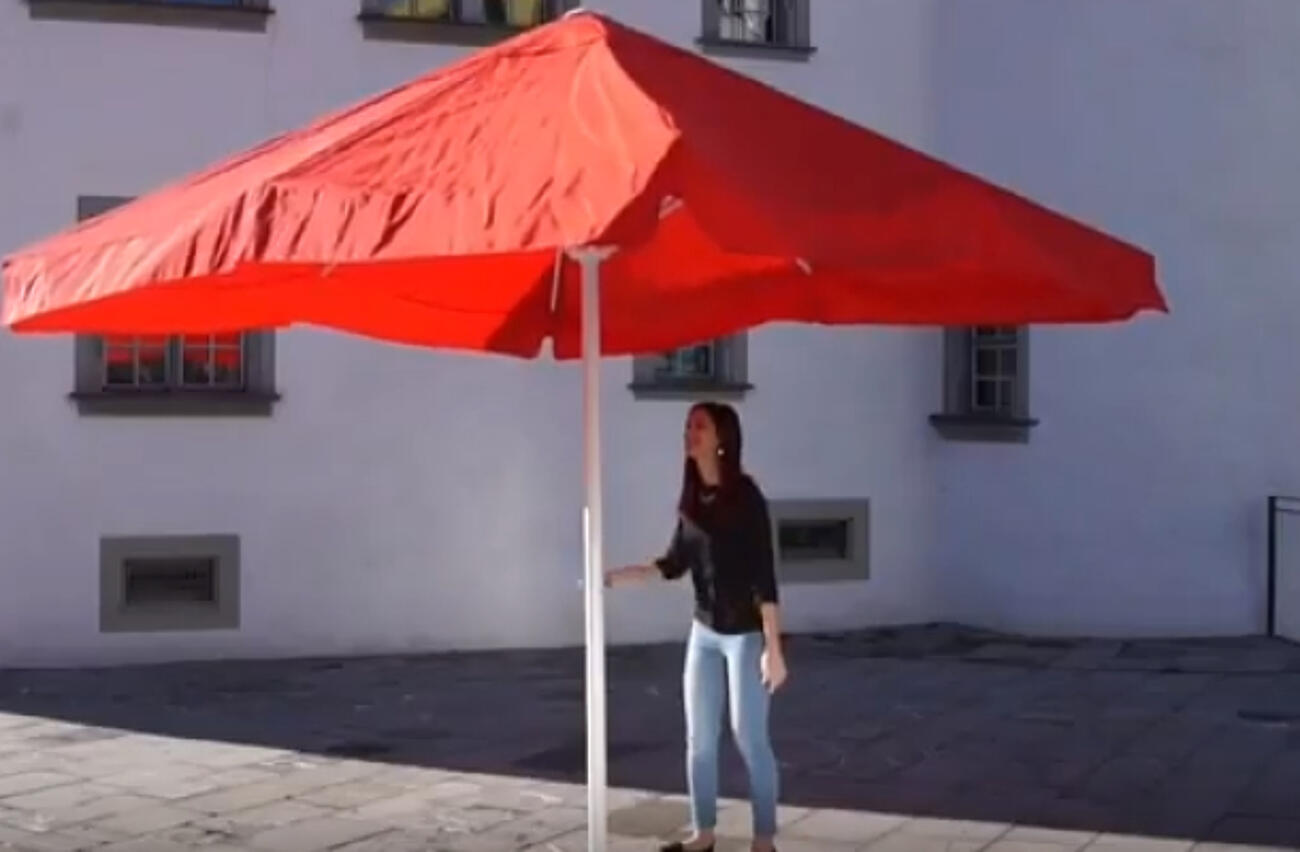 Parasols and advertising umbrellas made in the EU
Almost all parasols are manufactured in the EU and printed on as advertising parasols. This means that individual quality parasols and advertising parasols are available in small quantities and with quick delivery times.
Photos from our customers