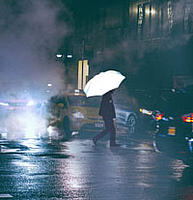 Show all the products
Testing our reflective umbrella
You can see the impressive differences between a fully reflective and a conventional umbrella in this video.

Reflective umbrellas impress with their intense radiance and offer maximum safety on the road.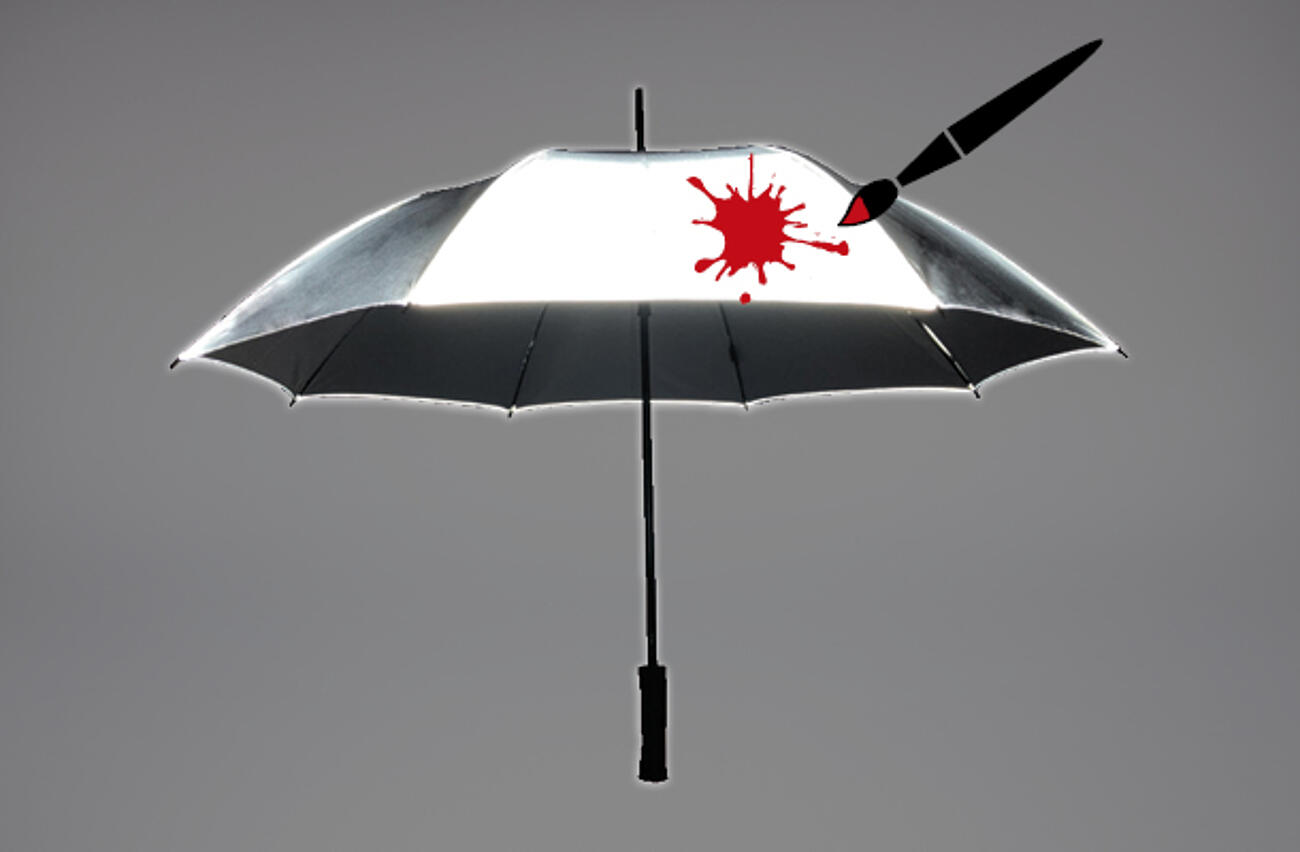 Printing reflective umbrellas
All umbrellas can be printed individually. Especially for companies that focus on safety, reflective umbrellas are ideal promotional items.

Printing is possible in one or more colours.
Comparison of reflective umbrellas
There is a wide range of umbrella models with reflective elements for greater safety in road traffic. These are increasingly being used as promotional gifts. All models can be branded with logos as promotional items.
Fully reflective umbrellas
These umbrellas are reflective over the entire surface. The luminosity in road traffic is great, meaning these models provide maximum visibility in the dark.
Reflective panels
In the FARE Colorreflex series, two opposite panels are completely reflective. The outer colour of the canopy is nevertheless tone-on-tone. The reflective surfaces are only visible in darkness and when exposed to light. All models are available in different colours.
Umbrellas with reflective strip
These umbrellas have a reflective strip on the edge, making them fully reflective from all sides. From a visual perspective, these look rather discreet. Almost all models are available in different colours.
FARE Safebrella (with an integrated torch)
Quality umbrellas specially designed to provide extra safety. All models are equipped with the original 3M Scotchlite. In addition, all Safebrella models have an LED torch integrated into the handle. All models are available in different colours.