Show all the products
EU Umbrellas - Printing Examples
Example of all-over printing: all our umbrellas from Europe can be printed with a photo and logo across all the panels.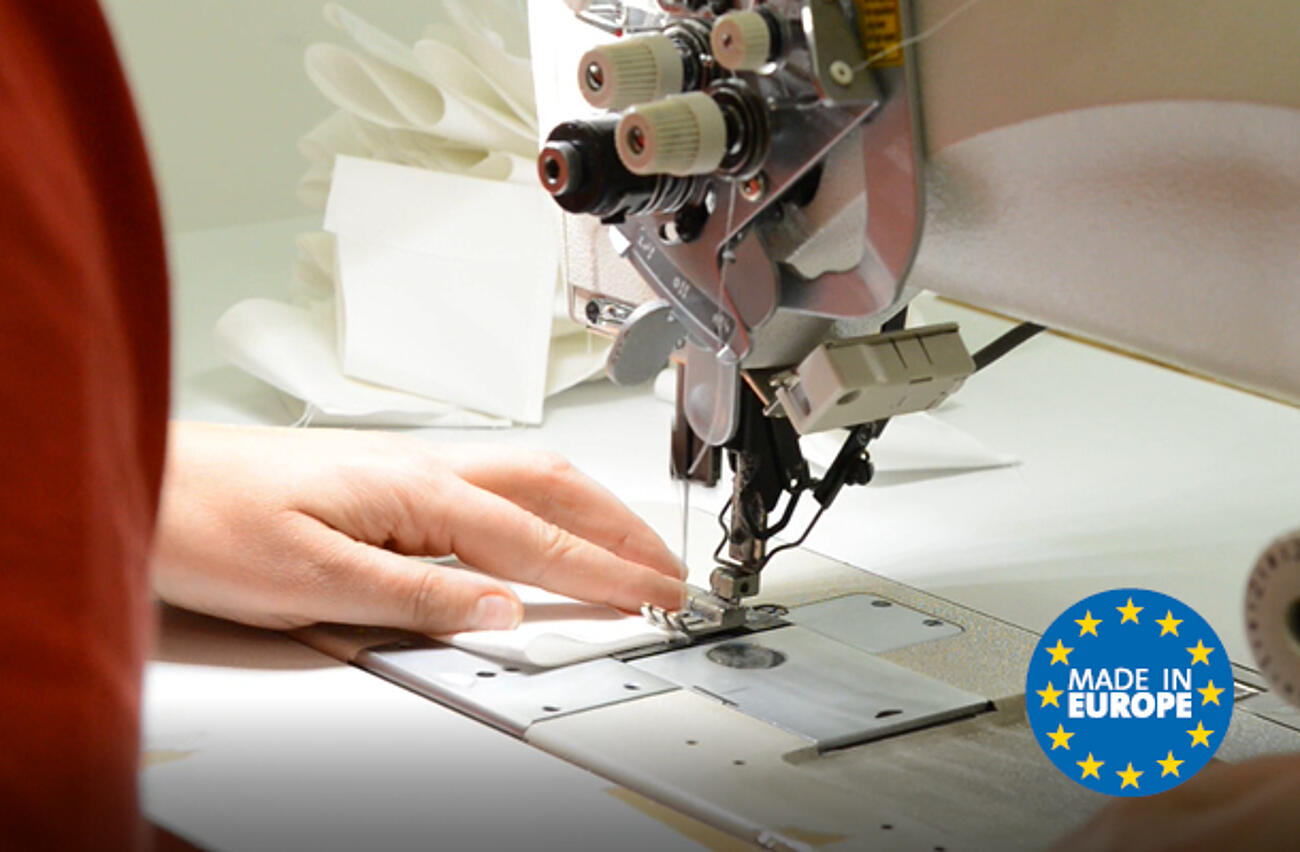 Printing on umbrellas made in EU?
Almost all umbrellas come from China. However, we offer some of the few umbrellas that are both manufactured and printed in Europe. The label "Made in EU" stands for high quality, shorter transport routes and better statutory working conditions and environmental standards for umbrellas.
Fast & affordable - Printing on umbrellas made in Europe!
Umbrellas manufactured and printed in Europe are normally delivered faster than other ones thanks to the shorter transport routes. Transport is not only fast; it is also very affordable. In fact, we ship to all the countries of EU free of charge!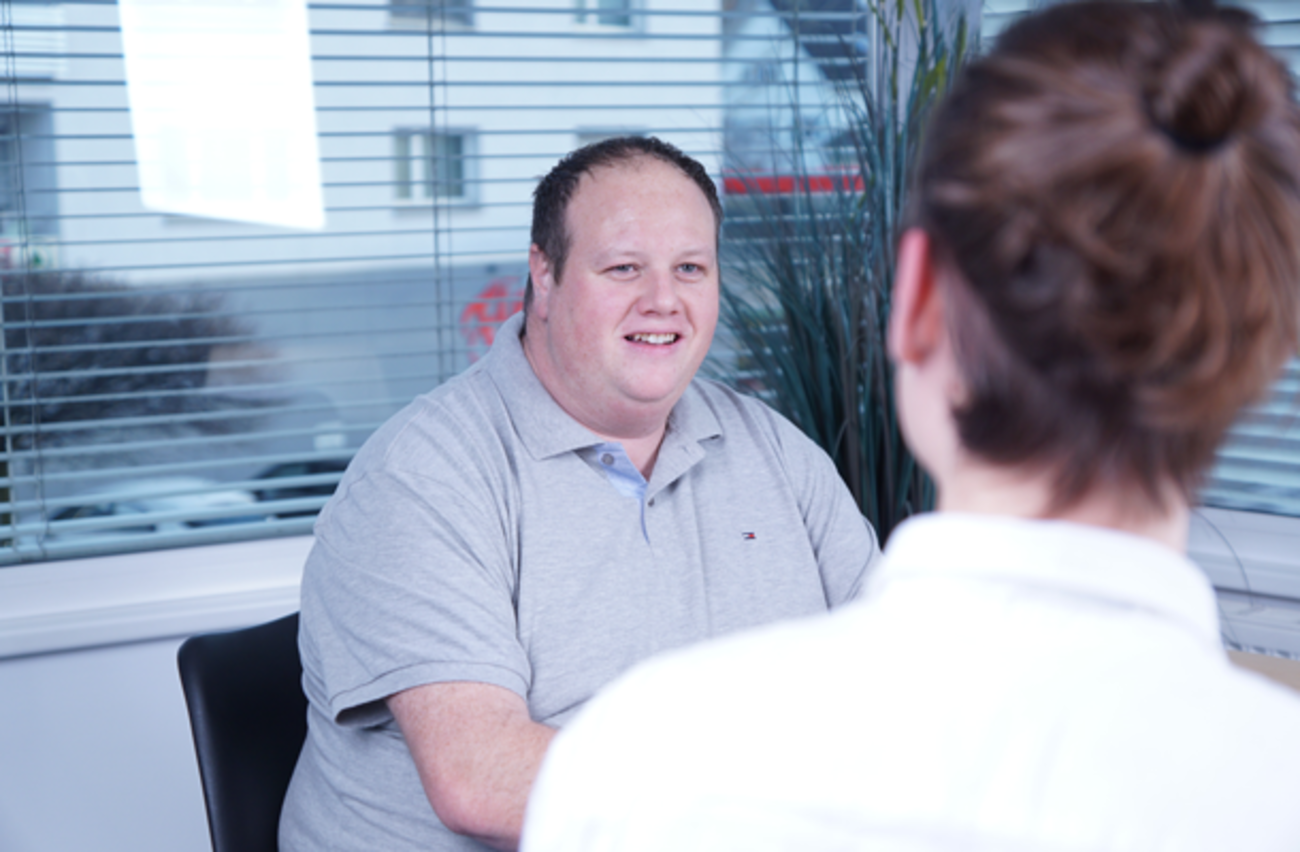 Design and print on umbrellas - free consultation & initial design
We're happy to help you design your umbrella. Whether you want to print the umbrella with a photo over the entire surface or just place your logo on it, we'll advise you on the choice of an umbrella and create an initial design for you free of charge. So please don't hesitate to contact us, even if you only have a rough idea in mind!
Get umbrellas printed
Umbrellas from the EU are particularly suitable for use as promotional items. All models can be made individually to customer specifications. For example, all umbrellas can have photos or image designs printed all over them. There are almost no limits to the ways in which ideas can be implemented.
Benefits of umbrellas produced in Europe
Most umbrellas come from Asia. However, umbrellas made in Europe have several benefits over them.
Flexible design options
Umbrellas are produced to order. This allows us to respond in a tailored manner to every request.

Short delivery time
Delivery times are much faster thanks to short transport routes and well-organised production processes.

Small minimum quantities
Promotional parasol orders only have a minimum quantity of 50 units.

Premium quality
The level of quality meets central European standards and is well above average.

Environmentally friendly
Because of the short transport routes and the high environmental standards in the EU, parasols are produced in a particularly environmentally-friendly manner.